Contact Info
Courtyard New Haven at Yale
30 Whalley Ave
New Haven, CT 06511
Phone: (203) 777-6221
Website:
www.marriott.com/hvndt
Photo Tour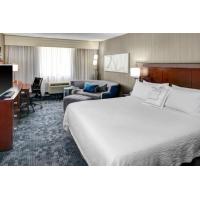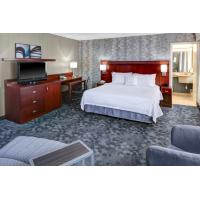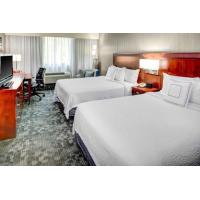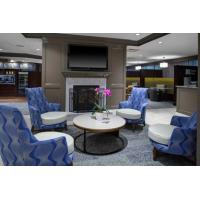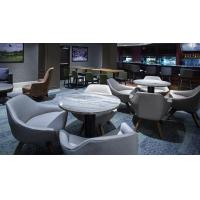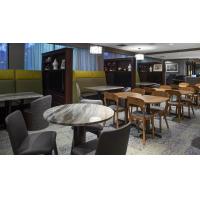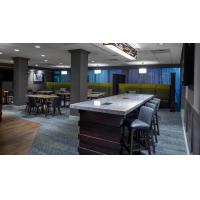 Services
Wedding Group Accommodations
Rehearsal Dinner
Wedding Room Block
About Us
Surrounded by the beautiful Yale University Campus and close to New Haven Downtown, the Courtyard New Haven is a popular choice of wedding groups celebrating in New Haven County. Enjoy amenities including newly renovated spacious rooms, on-site restaurant and free wi-fi. Our lobby has been redesigned creating a modern atmosphere with comfortable seating areas. Book your stay and experience our friendly and warm service!