Contact Info
Irving House at Harvard
Rachael Solem
24 Irving St
Cambridge, MA 02138
Phone: (617) 547-4600
Contact Form
Website:
www.irvinghouse.com
Photo Tour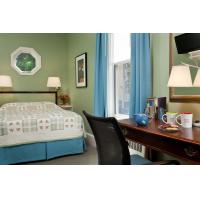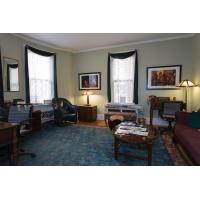 Services
Free Breakfast
Free Wi-Fi
Off-street parking
All day coffee, tea, and snacks
Television
Books
Daily newspapers
Guest fridge
Local calling
Computer and printer access
Hours of Operation
Open 24 hours
About Us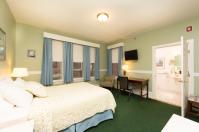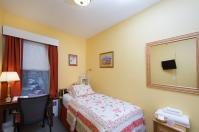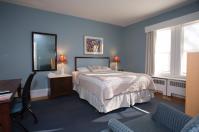 Irving
House is the perfect place to accommodate your wedding guests in a simple, friendly, homey style. Our 44 rooms are located on a quiet residential street just a few blocks from the lively center of Harvard Square. Our rates include breakfast, wifi and off street parking. We welcome families.
The house is operated in an environmentally friendly way and our breakfast is locally sourced, organic and fair trade wherever possible. We have happily accommodated brides and grooms for their own weddings at Cambridge City Hall (which opened early on the first possible day for gay couples to legally marry) and have accommodated family and friends for all occasions for 75 years.
We look forward to hearing from you when your wedding venue is in Cambridge, and you want your own friends and relations to stay in a convenient and friendly guesthouse.