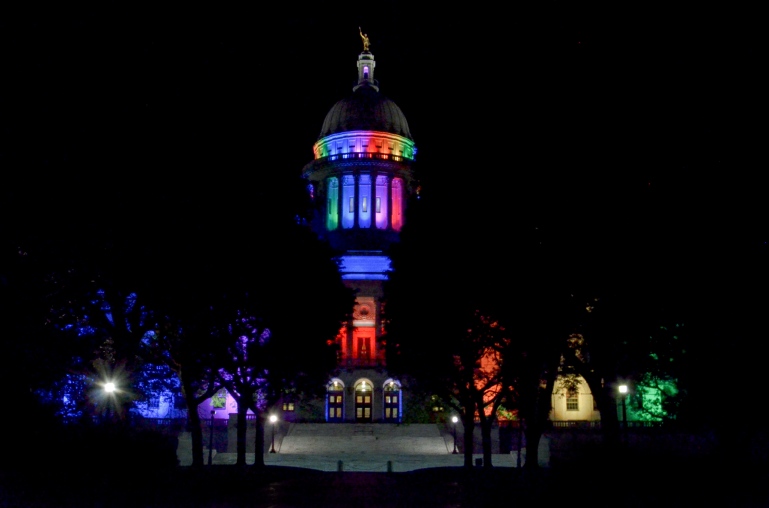 Contact Info
B-raps Studios (Photography & Design)
Bryan Raposa
Providence, RI 02919
Phone: (401) 572-0600
Contact Form
Website:
www.b-rapsstudios.com
Photo Tour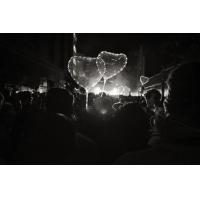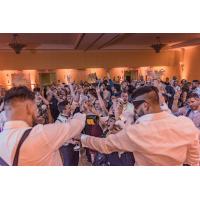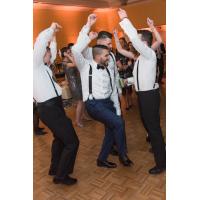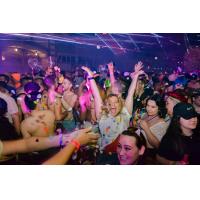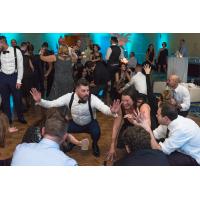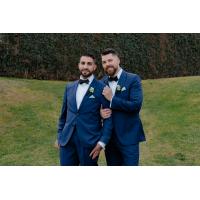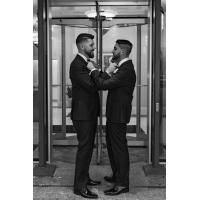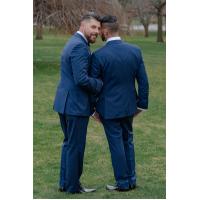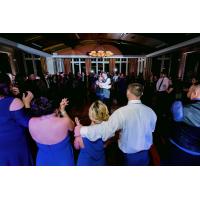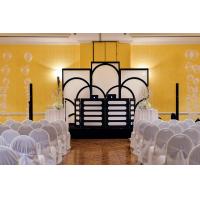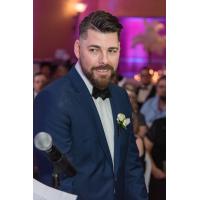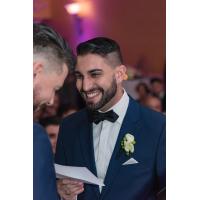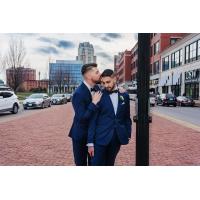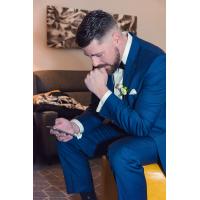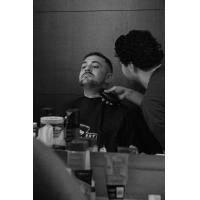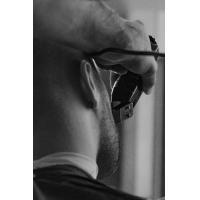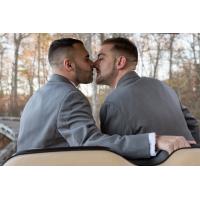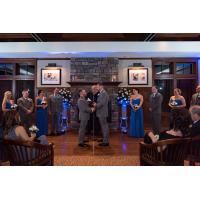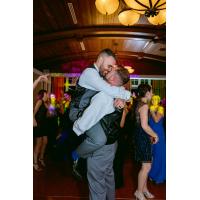 Services
Photography
Destination Photography
Beach Weddings
Rustic Weddings
Glitz and Glamour Weddings
Themed Weddings
Hours of Operation
Potential clients are more than welcome to give us a call,text or email us. If we don't answer, please leave a message. We will responded back as soon as possible.
About Us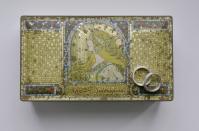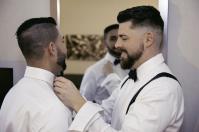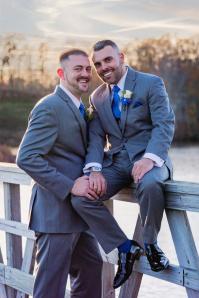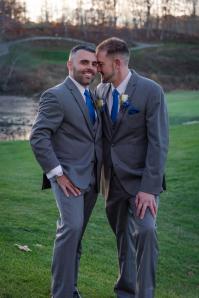 Hey Guys and Gals, Let's talk a little about B-raps Studios.
Established in 2010, B-Raps Studios has maintained a professional reputation and expanded tremendously throughout the years. Winning 5 consecutive years with The knot & Wedding wire, BRS is a professional photography and graphic design company specializing in weddings in all of New England. We are looking to expand and work throughout the United States.
BRS will be there for anything our couples need. We make sure that we are providing nothing but excellent quality of work and exceptional service.
B-raps Studios' mission :
Life is your own design, why not capture it? We want to have a connection with our couples. Understanding everything about the details and vision of our potential client is a must! Your day is our day and with that there are high expectations that we must follow to make sure everything is perfect.
Cheers,
B-raps Studios ;-)
You know you wanna like our fan page on Facebook! Follow us @brapsstudios1