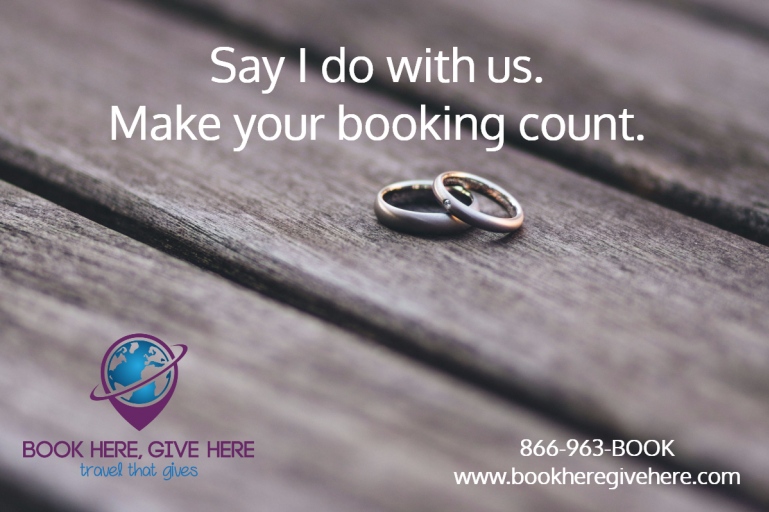 Contact Info
Book Here, Give Here - Travel That Gives
Phone: (866) 963-2665
Contact via Email
Visit our Website
Photo Tour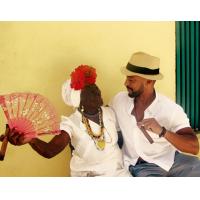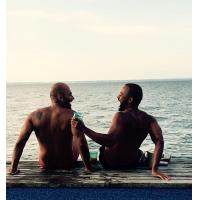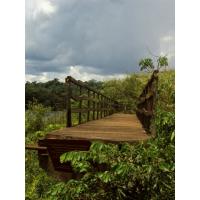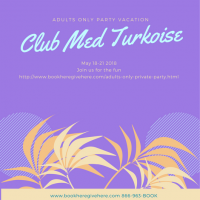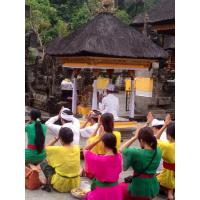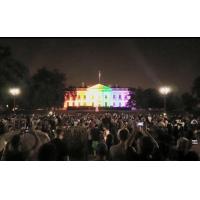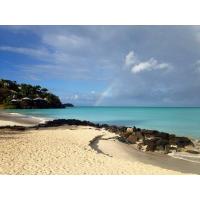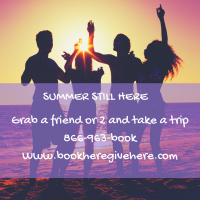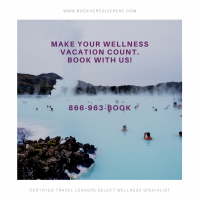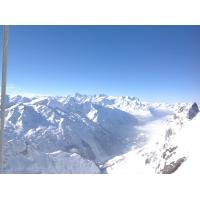 Hours of Operation
Our initial consultation is by appointment only. Afterwards, we are available to you as needed.
About Us
Offering you white glove service for all of your travel needs
with social responsibility at no extra cost.
We have a passion for travel & philanthropy and found a way to combine it in a stress free way!
Your wedding, honeymoon or any other travel can impact another's life just by booking through us.
Pick your destination and let us do the rest.
First off, we work with preferred suppliers who offer the best value in the market. These suppliers also pay us a commission to bring them business, and in turn donate a portion of it on your behalf to our 501(c)(3) vetted charities.
​
​Together we can change the world, one memorable experience at a time.