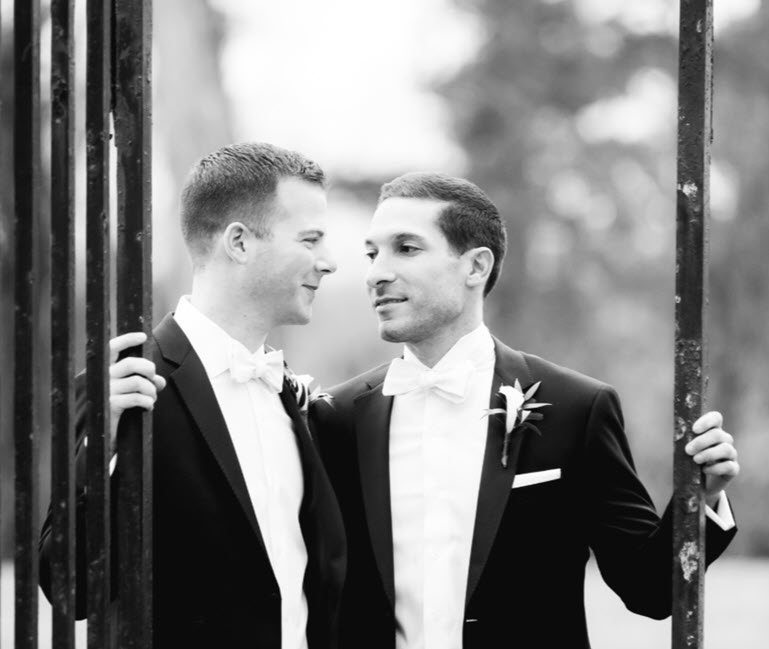 Contact Info
Images by Berit
Berit Bizjak
265 Canal Street
New York, NY 10013
Phone: (855) 220-8631
Contact Form
Text the word: IMAGESBYBERIT To: 72727
Website:
www.imagesbyberit.com/
Hours of Operation
9 a.m. to 8 p.m. Daily
About Us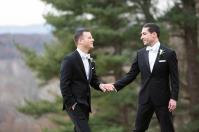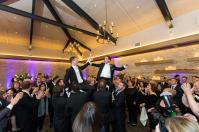 Berit Bizjak is a certified professional photographer and the proud recipient of the Fuji Masterpiece Award and the Kodak Gallery Award. She has 20 years of experience as a full-time professional wedding photographer and is the owner of Images by Berit (IBB).

With the privilege of photographing over 700 weddings, Berit's award-winning wedding photography has been published in The Knot, Carats & Cake, Style Me Pretty, Maharani Weddings, and Inside Weddings (to name a few).
Images by Berit is a woman-owned and run boutique wedding photography studio with office locations in New York City and northern New Jersey. .As a result of Berit's deep expertise in her craft, Images by Berit offers professional fine art wedding photography with a truly personal approach.

As the main photographer on every wedding, Berit is high energy, discrete, and completely dedicated to her couples in whatever they need to capture the day their way. We happily support the LGBTQ+ community.
Berit is a true wanderlust. She loves to travel to photograph weddings anywhere in the world!
We love creating art that exemplifies your love for one another. We want you to have the best experience you've ever had working with a wedding professional and invite you on a joyful, stress-free journey together!