Contact Info
InVersion Band Dallas
Phillip Holmes
Country Club Dr
Plano, TX 75074
Phone: (214) 995-6175
Contact Form
Website:
www.InVersionBand.com
Photo Tour
This will show up if the script is missing or flash isn't installed
Hours of Operation
24-7
About Us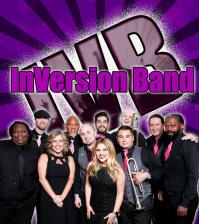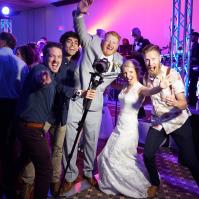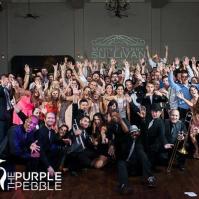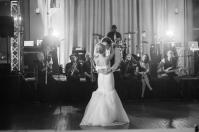 * InVersion was named 'Best of Best' by Modern Luxury Magazine in 2015!
* InVersion was named 'Best Wedding Music' by Dallas CityVoter in 2015!
* InVersion Band was named 2014's most memorable band by Significant Events of Texas!
Do you want the hottest version of your favorite dance tunes? InVersion is the right party band for you! Call 214-995-6175 for a FREE QUOTE today!
InVersion provides the ultimate in entertainment for your wedding or corporate event. InVersion only plays the ultimate in dance and Top 40 hits. Every song is an instantly recognizable hit guaranteed to get audiences on their feet and celebrating!
InVersion Band is an eleven piece variety dance band that blends a wide range of great dance music together to get the party started at your venue. InVersion creates a dance party band atmosphere and is excellent at drawing our audience into the show. If you want to hear everything from Motown funk to current modern techno dance hits, you've found the right band!
No lighting at your venue or wedding hall? Don't worry! We'll bring that too! InVersion's show is ALWAYS complimented by a spectacular light show! We have a large array of lighting and laser lights that will make your event or venue seem like a full blown disco and create a party atmosphere!
We play the tunes that keep your event's guests dancing and partying all night long. We'll learn songs for your event so that you always get what you want and people will talk about your event for years to come! InVersion is booking right now so go ahead and call or email us today to get your party started right!