Contact Info
Natalie Sofer Weddings and Events
Natalie Sofer
8550 Cashio
#6
Los Angeles, CA 90035
Phone: (310) 493-7941
Contact Form
Website:
www.nataliesoferweddingsandevents.com
Photo Tour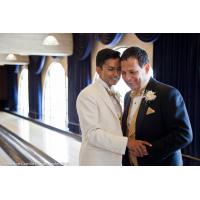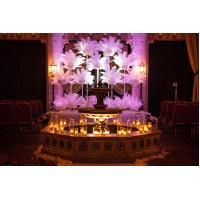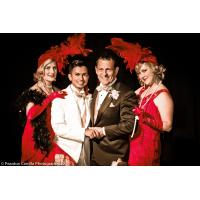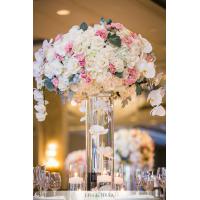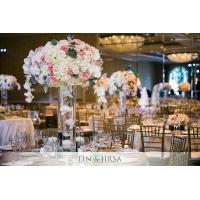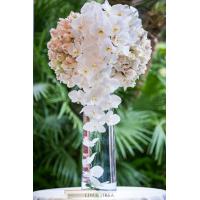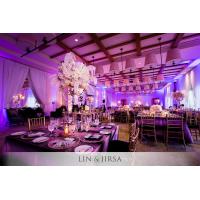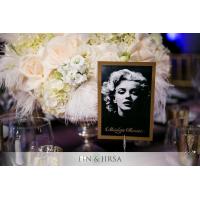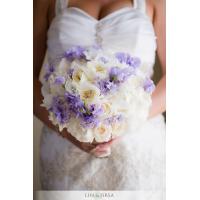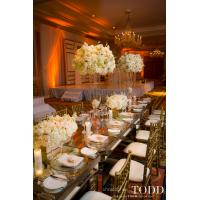 Services
Wedding Planning Services
Wedding Design
Wedding Consulting
LGBT Event Planning
Hours of Operation
Monday through Friday 8am to 9pm
Saturday and Sunday by appointment.
About Us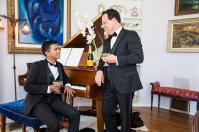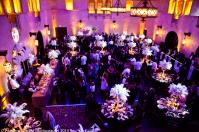 I adore working with couples who are creative and passionate, who compliment each other in the planning process, and, most importantly, in their partnership. I love to see them be daring and different in planning their wedding because, whatever they want their wedding to be, I can and will make it happen!
My Background
I was born and raised in London and came to Los Angeles in my early teens. I began my career in events by opening restaurants around the United States. I then developed a passion for creating extraordinary events and galas for the entertainment industry. It was there I began planning weddings. My London flair and charm were a perfect marriage in creating fabulous events and weddings.
With years of professional experience, I know how important it is that your wedding be everything you dreamed it would be. This is your vision and it's my job to use my knowledge, experience and expertise to turn that dream into a reality.
The Process
Whatever you want, whether it's an intimate garden wedding or a large, extravagant affair, I will be with you during the process—making sure your needs are met and desires fulfilled. And whether it's dealing with vendors or selecting and overseeing the venue, you can count on me to be available and to return calls in a timely manner.
In our first consultation, we can determine what you're looking to accomplish and I will create a customized package just for you. Whether you require someone to handle all the details of the event or, if you're very hands on, and only require coordination during the wedding week, Natalie Sofer Weddings and Events can provide everything it takes for your dream day to be fulfilled with style, sophistication, and most of all ... YOU.
Complimentary Consultation
I provide a complimentary consultation, either in person or over the phone, which will take you through the planning process to see how we might work together. I look forward to hearing what your dream wedding looks like and how I can help in bringing it to fruition. So don't hesitate to contact me at (310) 493-7941, email me or fill out the Contact Information Form, and I'll be in touch.
https://www.facebook.com/NatalieSoferWeddingsAndEvents/?pnref=lhc