Contact Info
Punto Space
Giovanna Almeida
325 W 38th St
New York, NY 10018
Phone: (917) 563-2303
Text the word: PUNTO To: 72727
Website:
www.puntospace.com
Photo Tour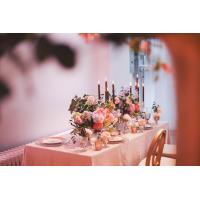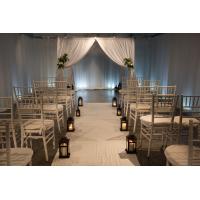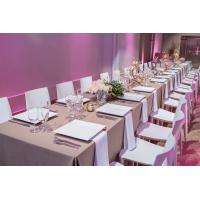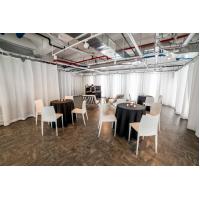 Services
Corporate
Social
Fashion
Arts
Main Floor
Breakout Room
Mezzanine
Lower Level
Hours of Operation
Call us for more information.
About Us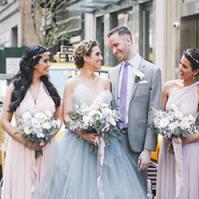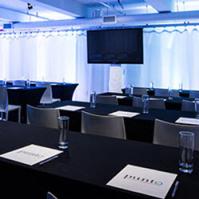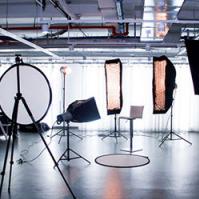 Four Spaces. Three Levels. Endless Possibilities.

Located in the heart of the Fashion District in New York City, this intimate event venue features
an elegant glass façade that offers private, street-level access and the opportunity to create
a unique experience that starts at the door.

The contemporary, raw space combines capacity with intimacy. Four distinct spaces on three levels encompass more than 3,500 square feet.

Custom configurations, a state-of-the-art audio-visual system, and full-service support provide endless possibilities for realizing your creative vision.

Debora Balardini, Sandie Luna, and Duke York dreamed of creating an intimate and versatile event space in the heart of Manhattan, one that offered state-of-the-art amenities to support one-of-a-kind experiences.

This exceptional venue fuses the professional and creative aspects of event planning and hospitality, drawing from the founders' backgrounds in performing arts, media, and business.

The three-story building features four unique spaces that can be combined to support a wide range of events, from fashion shows and focus groups to workshops and weddings.

Punto Space offers an elegant blank slate to stage an unforgettable experience.