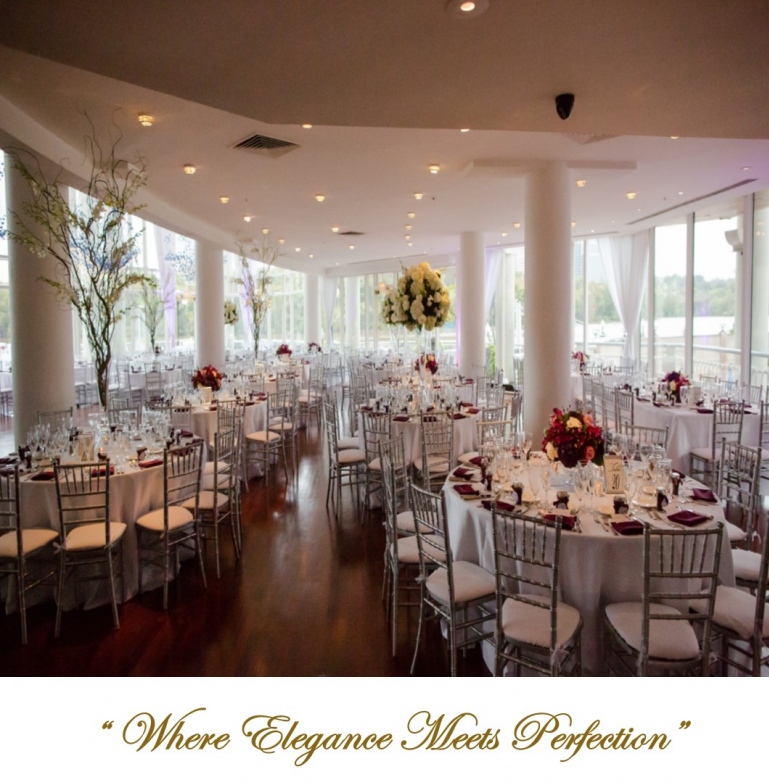 Contact Info
Sequoia Restaurant
3000 K. Street, NW
Washington , DC 20007
Phone: (202) 333-3011
Email:
ldougly@arkcatering.com
Website:
sequoiadc.com/
Photo Tour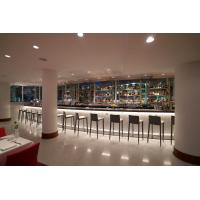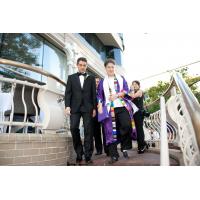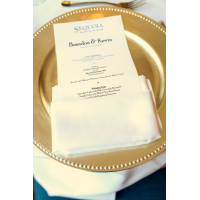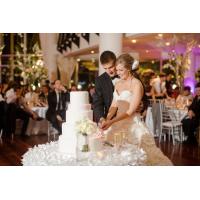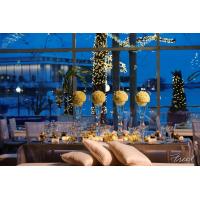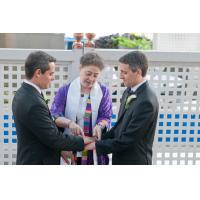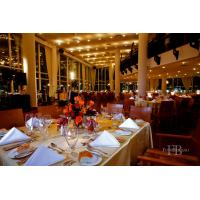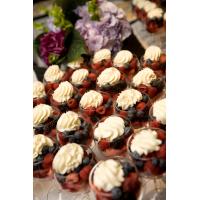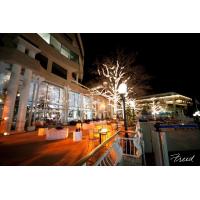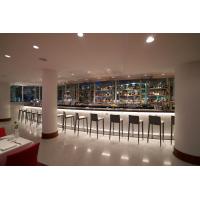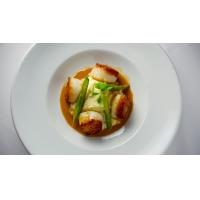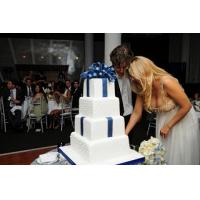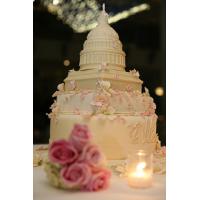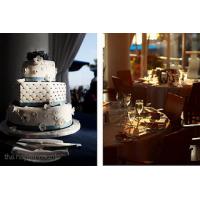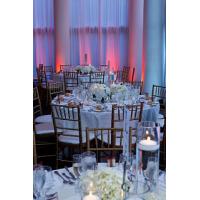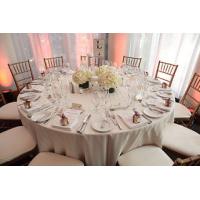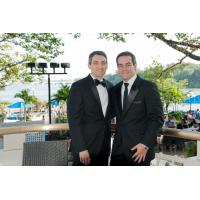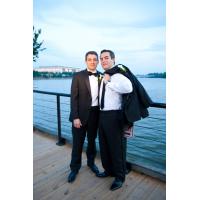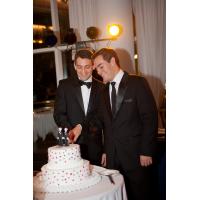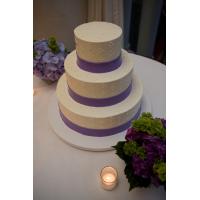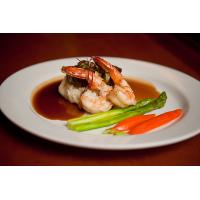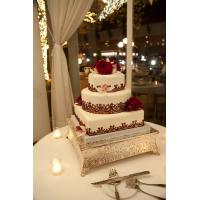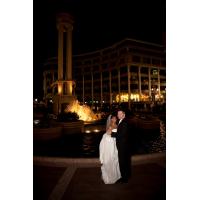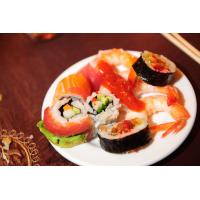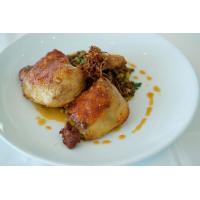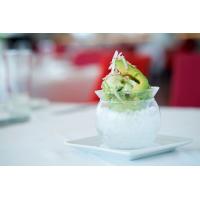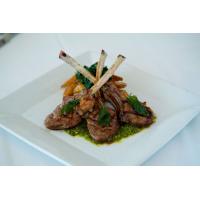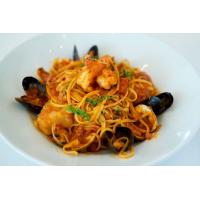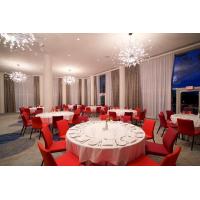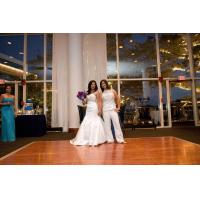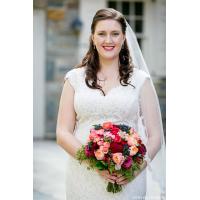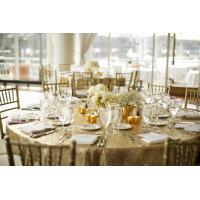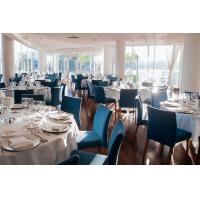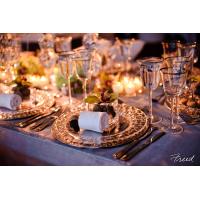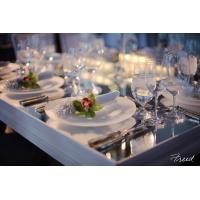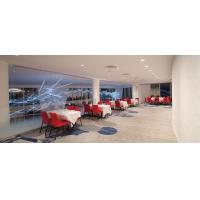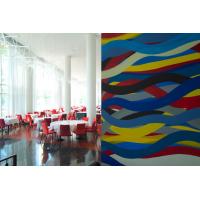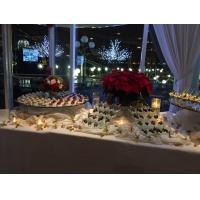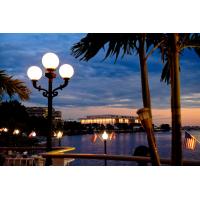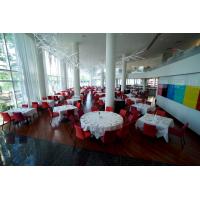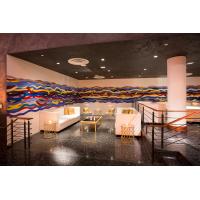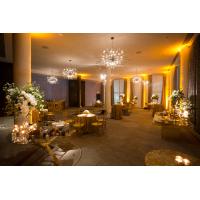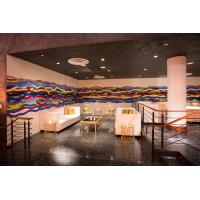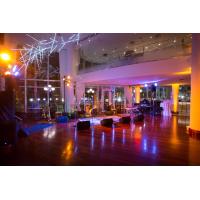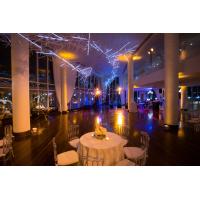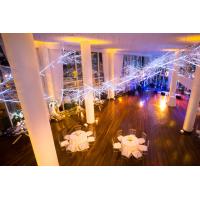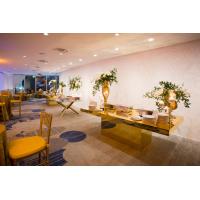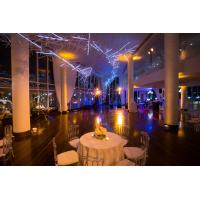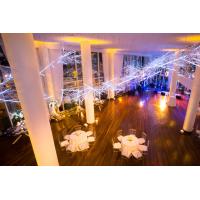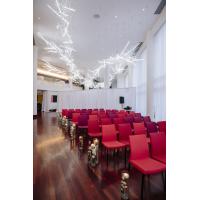 Hours of Operation
Monday-Thursday-11:30 AM til 10:00 PM
Saturday-10:00 AM - 11:00 PM
Sunday-10:00 AM til 10:00 PM
Sunday Brunch-10:00 AM til 3:00 PM

About Us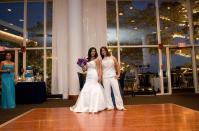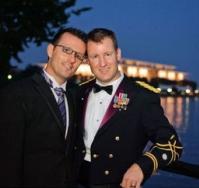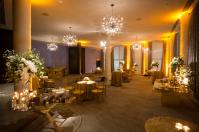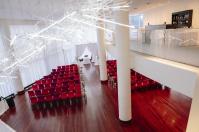 Located on the banks of the Potomac River in Washington, DC, the floor-to-ceiling windows offer magnificent views of Arne Quinze's large-scale, site-specific sculpture in the garden, the Kennedy Center, Roosevelt Bridge, Roosevelt Island, Key Bridge, and the Virginia skyline. The main dining room features Hitoshi Kuriyama's neon and glass vacuum tube light installation. Enjoy some of the finest American cuisine in D.C. on the mezzanine, outside on the terrace, or in the private state room, as well as our collection of contemporary art on display throughout the restaurant.

Sequoia's culinary team and sales managers are second to none. With years of experience in private dining, they ensure that every event is flawless from start to finish.

We welcome you to host your special day with us!