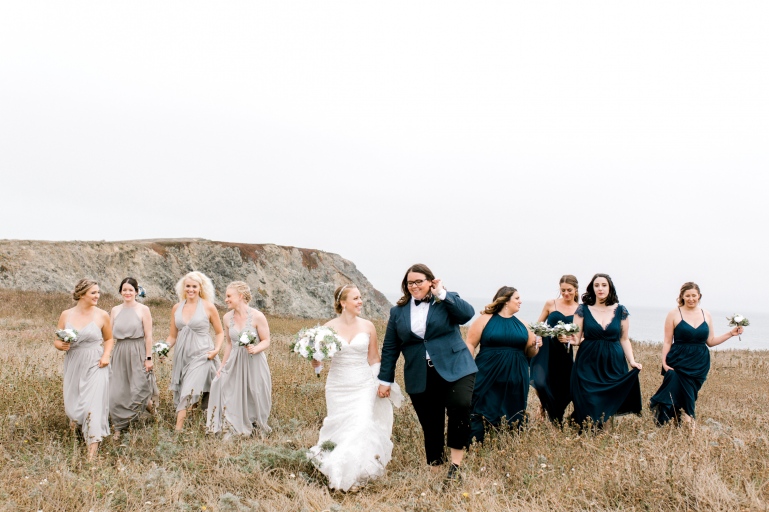 Contact Info
Unali Events
Po Box 2244
sonoma, CA 95476
Phone: (707) 548-9737
Contact Form
Text the word: EXTRAORDINARY To: 72727
Website:
www.unalievents.com
Photo Tour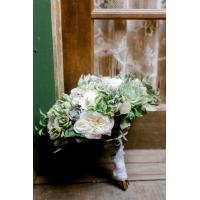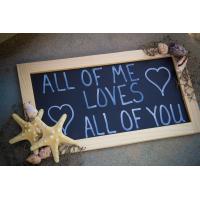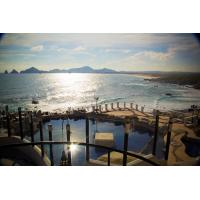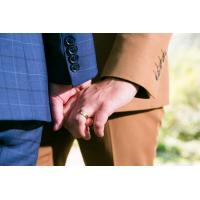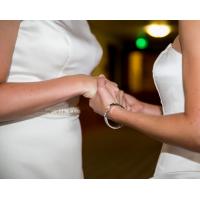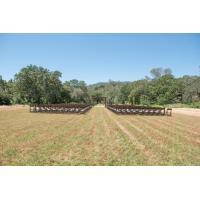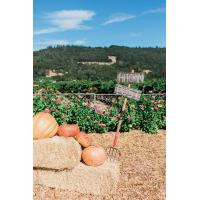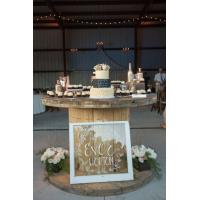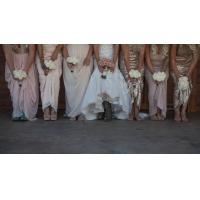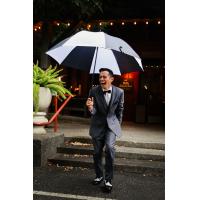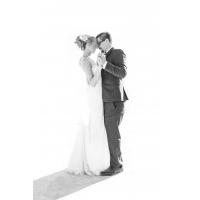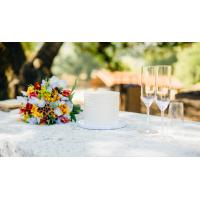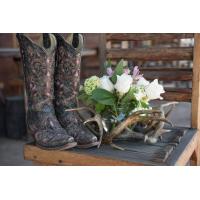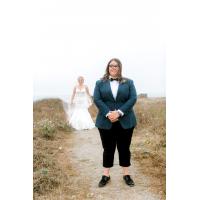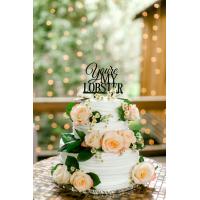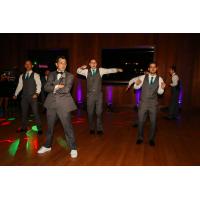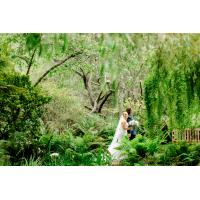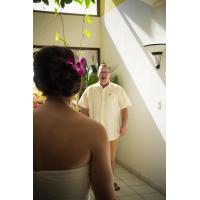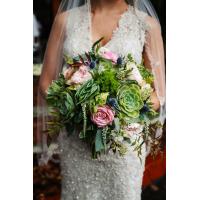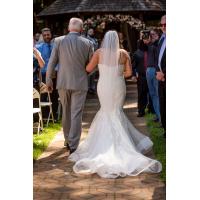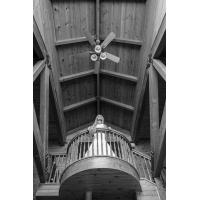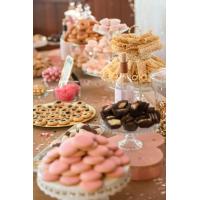 Hours of Operation
Monday - Sunday 8AM - 7 PM
About Us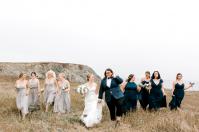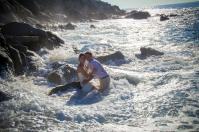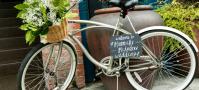 I don't want to plan a "special day" – I want to work with you to create an experience that is truly unique. I want to help the couple that wants to do something different, something that expresses their individual personalities and their identity as a couple, something from which guests walk away saying "OH MY GOD THAT WAS EXTRAORDINARY!"

I'm going to be brutally honest here: I really dislike most weddings. From the "I do's" to the cake-cutting, the average wedding is boring and predictable. People complain about the time the couple is gone for pictures, how long it takes for the food to be served, and how they can't dance to their favorite song because it is saved for the wedding party.
It's why I got into this business, because I value a unique celebration and truly love to help plan inspirational, creative events.