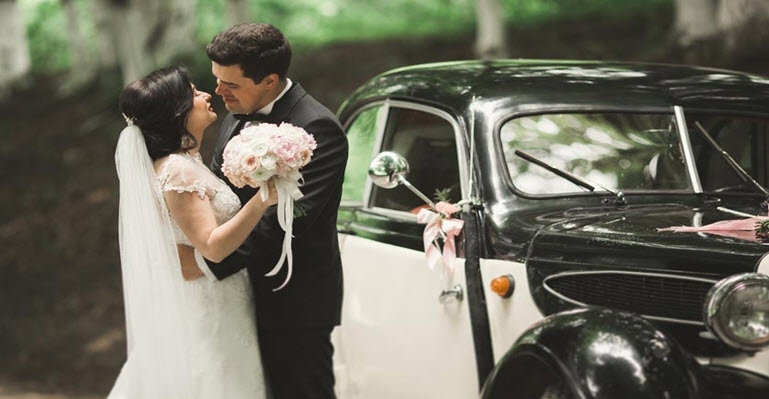 Contact Info
Vintage Car Tours Los Angeles
Sandra Wilkinson
1809 ShadyBrook Drive
Thousand Oaks, CA us, 91362
Phone: (805) 444-2624
Contact Form
Text the word: VINTAGECARTOURS.LA To: 72727
Website:
www.vintagecartourslosangeles.com
Hours of Operation
Call us for more information.
About Us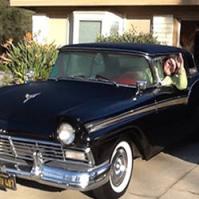 Looking to hire a beautiful ride? Perhaps you want to experience an unforgettable romantic tour? Trust no other than Vintage Car Tours Los Angeles. We offer exceptional chauffeur services in Los Angeles, CA.

We have quality vintage vehicles you will surely love. Whether you want to travel the city in an elegant vintage car or are in need of a classy vehicle for a photo-shoot, turn to us and rest assured that you will get no less than the best.

Need a classic car for your pictorial? Are you planning a vintage-themed wedding? Take a look at the classic vehicles we have at Vintage Car Tours Los Angeles. We offer a wide range of cars to suit your sophisticated tastes.

Perfect for romantic car tours and city getaways in Los Angeles, CA, our cars are highly elegant and well-maintained. Check out the cars we have available and the various tour options we offer. Our driving team is ready to chauffer you wherever you need to be.

We take pride in offering clean, well-maintained, and superbly elegant vintage vehicles for various uses. When you need a vehicle for a classy pictorial, using one of our high-quality classic cars is your best option. Make all your photos look even more beautiful when you have one of our cars in the picture.

Want to be driven around town in an elegant coupe with your special someone? Make your dream date a reality by turning to Vintage Car Tours Los Angeles. Our drivers can chauffer you around so you can wow your date with a fancy ride. To learn more about our available cars and our services, please feel free to give us a call. Our friendly staff is here to assist you.