Contact Info
3D Imagine
1809 Eldridge Parkway, Suite 214
Houston, TX 77077
Phone: (832) 931-5916
Email:
sandra.baynes@3dimagine.com
Website:
www.3dimagine.com
Photo Tour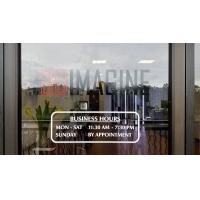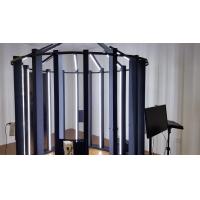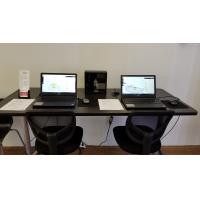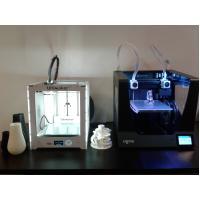 Hours of Operation
Monday through Saturday, 11:30 am to 7:30 pm. Sunday by appointment
About Us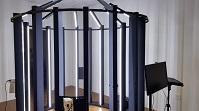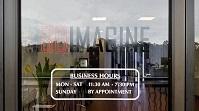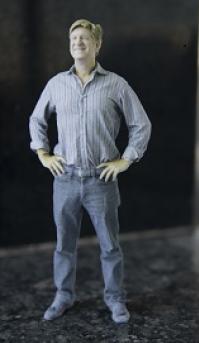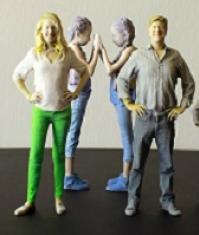 3D Imagine is a 3D Photogrammetry, 3D Printing and 3D Design Company.

We are located at 1809 Eldridge Parkway, Suite 214, Houston, TX

77077.
We have a 3D photo scanner which holds 125 cameras.

We can take your photo and create you as a 3D model and print you as a figurine.

We can do custom wedding toppers in your actual wedding attire.

We can also print babies, small children and pets.
We are also available for special events.