Contact Info
Louisiana Cajun Mansion Event Venue
4304 Decon Road
Youngsville, LA 70592
Phone: (337) 223-4722
Website:
cajunmansion.com/
Photo Tour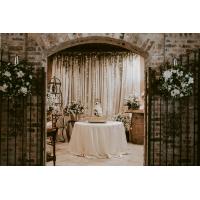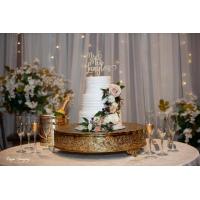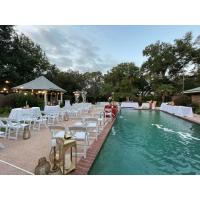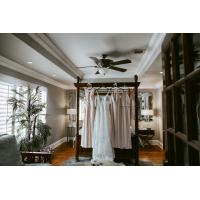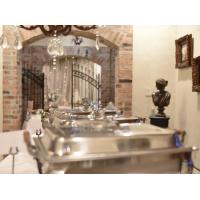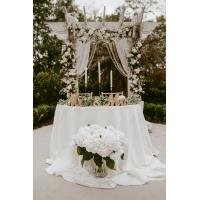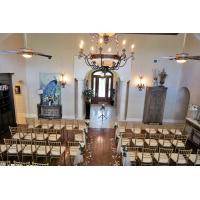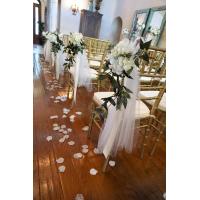 Hours of Operation
We are open 7 days a week.
Monday 10am - 5pm,
Tuesday - Thursday 11am - 6pm,
Friday & Saturday 10am - 1pm,
Sunday 3pm-6pm
About Us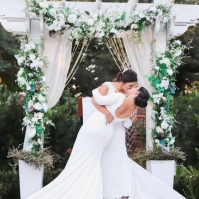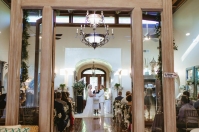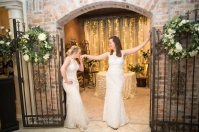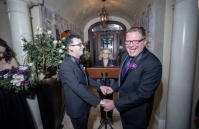 What sets the Louisiana Cajun Mansion Event Venue, near Lafayette, La apart from other Venues is that we are an Elegant Bed & Breakfast first. This allows us to offer you everything in one place when you book our All Inclusive Wedding Packages.
You get to spend the day doing Hair & Makeup with your girls, you have access to 3 Dressing Suites, the Ceremony & Reception is at the same venue with a Romantic Overnight Bridal Suite. Top it off with Breakfast in Bed the following morning & its the perfect end to a life long memory.
We offer two Wedding Ceremony & Reception Spaces with no additional cost. All vendor pricing has been pre-negotiated and we are transparent with the Package Pricing.
Your support team includes a complimentary Wedding Planner, Day of Coordinator, Concierge & Captain who know all the details of your special day. They work together to assure nothing is missed.

We designed your details with having a stress free wedding in mind. Countless 5-star reviews attest to our ability to make every wedding event stress free while you make life long memories.